Accelerate your fundraising
Strategic preparation, Pitch Deck & BP
Investors introduction, Negotiation, Closing
Since 2014, more than 20 companies have been supported by our experts in fundraising. High growth tech companies fundraising are our specialties: seed, series A and series B.
We do everything possible so that you can make the most of your financing operation.
We find the best investor according to your needs and your situation.
One-shot missions
Implementation of financial reporting
Strategic audit of the company
Valuation and calculation of dilution
Fundraising Advisory
From the initial reflection to the closing
Raises from 2 to 10m€.
Network of several hundred investors in Europe and Asia: VCs, Corporates, Family Offices
Investors advisory
Improvement of the dealflow
Repositioning of the strategy
Search for targets
Last Operations
---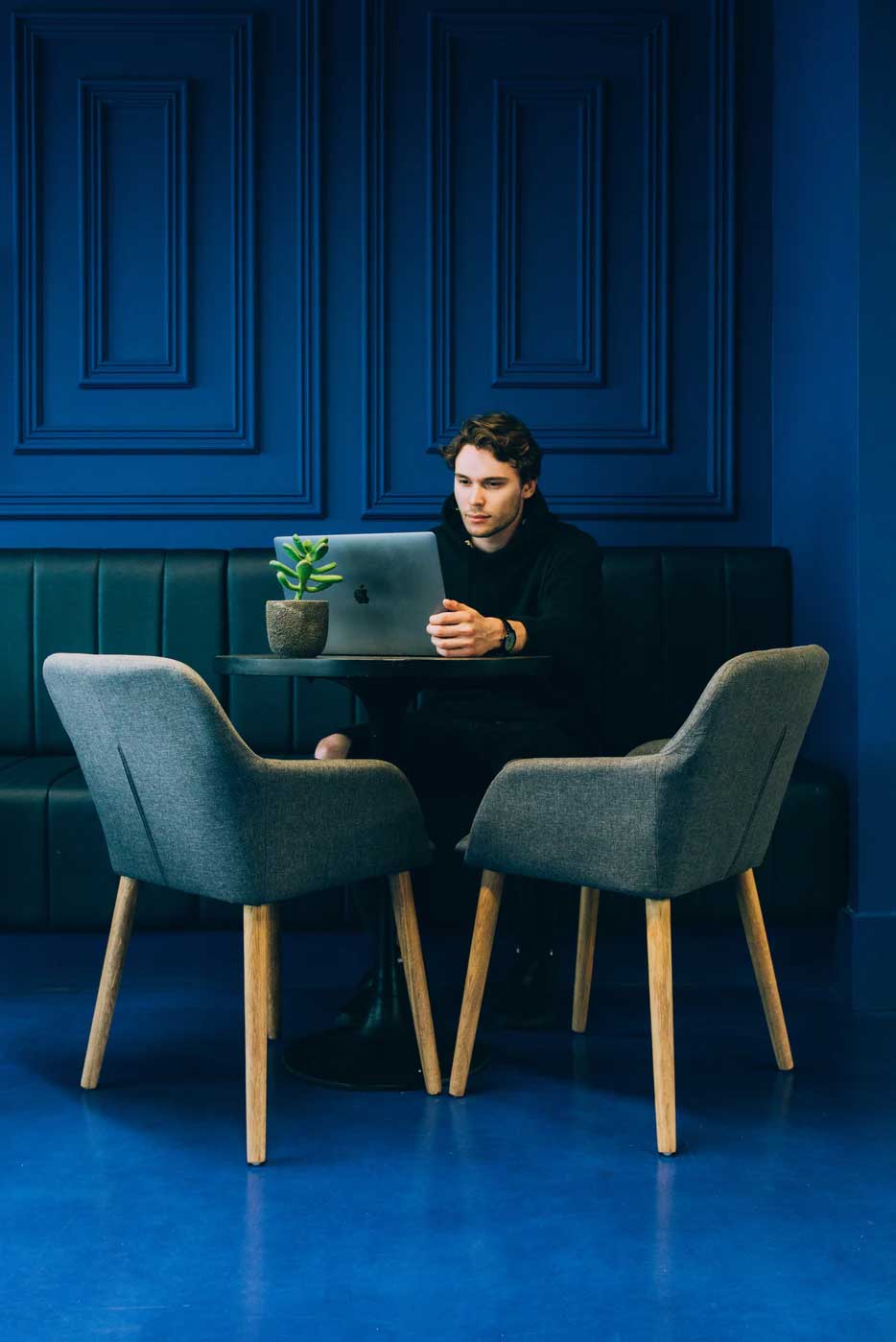 Our Values
To set up the best conditions for the success of your operation.
---
Independence
We are not tied to any fund or entity: we are committed to defending the interests of our clients.
Expertise
Our know-how, particularly financial and strategic, is at your service.
Simplicity
We are transparent with our clients on the progress of the mission.
Privacy
We study together what can or cannot be said externally to preserve your strategic assets.
Augustin de Cambourg
After 5 years of supporting technology companies in France and Singapore with specialized investment banks Blueprint Partners and Vantage Capital, Augustin accompanied the creation of the fund Réflexion Capital for a year.
In 2021, he launched SHIFT FINANCE to offer a complete fundraising preparation service to tech companies.
You are thinking of raising funds?
Want to know how long it takes, how it works?